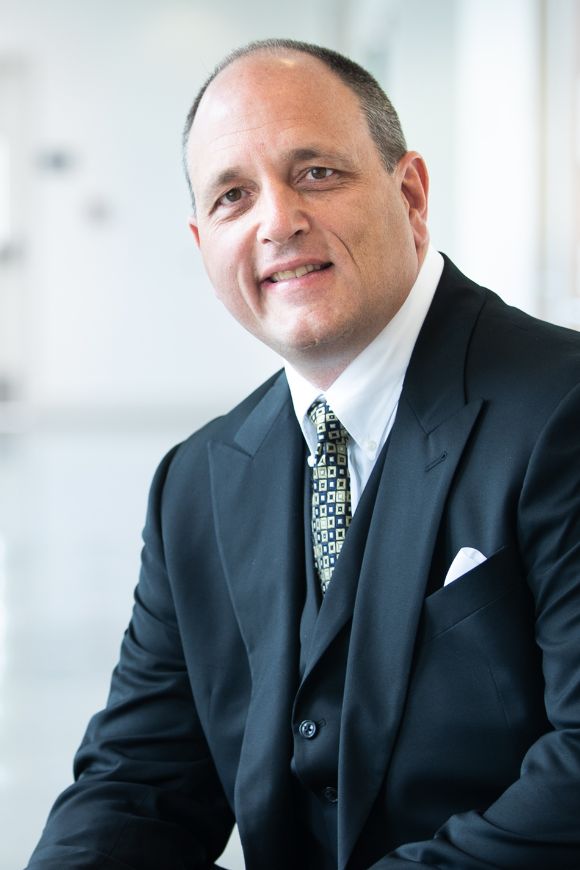 Greg McbRoom
Greg has represented some of the most injured or
harmed individuals in Washington. He was lead
counsel in the largest jury verdict ever against the
State of Washington. This led to judgment and relief
of over $94 million for severely disabled adults. In
addition, Mr. McBroom has represented many
hospitals, physicians, contractors, school districts,
corporations, and other professionals. This allows
him to have a unique perspective of how his
opposition litigates.

Mr. McBroom represents those who have been brain injured or suffered other significant mental of physical impairments. The results Mr. McBroom has obtained for his clients has been phenomenal. This includes verdicts and settlements of many millions to fully compensate his clients for the harms they have endured from the wrongful acts of others.
Mr. McBroom cares for his clients, attempts to understand his clients and their harms, which places him in a unique position to convey the actual client story to the jury. He believes in brutal honesty and revealing the underhandedness of the opposing side who tries to evade responsibility. He also seeks to protect disabled adults and children from abuse and protects the elderly and other vulnerable population from financial exploitation and other harms.
Mr. McBroom also represents individuals in a variety of other matters including special education law and guardianships. If you have a disputed guardianship or probate matter, you should also contact Smith McBroom. Mr. McBroom protects disabled children and adults. He fights for children harmed in the schools, whether through physical or mental abuse, or from being denied a free and appropriate public education. 

Greg McBroom and Matt Smith are highly experienced trial lawyers who represent real people in an array of case types. They have both clerked for Chief Justice Mary Fairhurst of the Washington State Supreme Court, giving them a good inside vision on how the courts work from the inside out. Smith McBroom is licensed to practice in all courts in Washington including Superior Court, Court of Appeals, Washington's Supreme Court, U.S. District Court for the Western District of Washington; Ninth Circuit Court of Appeals. and the United States Supreme Court. They also represent against Washington State Agencies including, but not limited to, the Department of Social and Health Services and the Washington State Healthcare Authority.